Mr. Mohammad Qasim Wani Directorate of Food Civil Supplies and Consumer Affairs Department Kashmir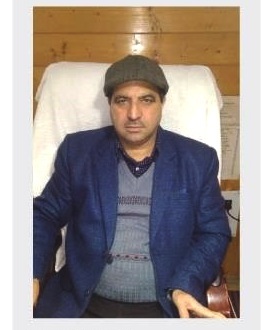 The Directorate of J&K FCS&CA is responsible for the formulation of policies for Monitoring Prices, availability of essential commodities, Consumer Movement in the State and Controlling of statutory bodies like Bureau of Indian Standards (BIS) and Weights and Measures. The Department is entrusted with the following works:-
Prevention of Black-marketing and Maintenance of Supply of Essential Commodities Act, 1980 (7 of 1980). Persons subjected to detention there under. Regulation of Packaged Commodities.